Looking for employment opportunities in your area? You can find a variety of employment resources on this page from local churches, the Maine Conference, and the National Setting of the United Church of Christ (UCC). One of those resources is the Maine Conference Community Job Board! You can use the Job Board to view current posts and filter by key word, location, and more. To share an employment opportunity of your own, create an account or sign in.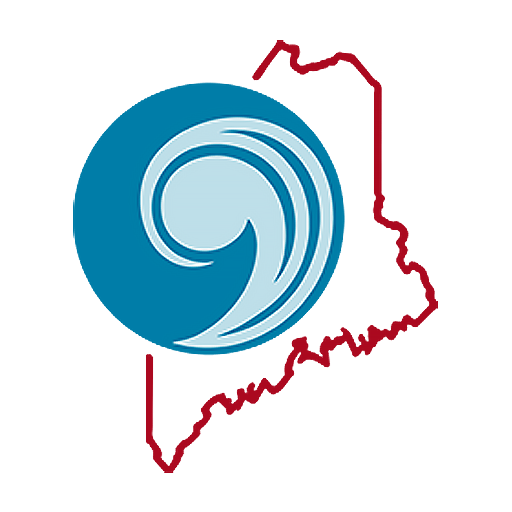 Maine Conference Community Job Board
Below you can find listing for various jobs at Maine Conference Churches, partner organizations, and in our communities!