The Honduras Partnership is a team that supports the connection between the Maine Conference of the United Church of Christ (UCC) and the CEVER Project. CEVER is a vocational school, located in yoro, Honduras, that serves students beetween the ages of 12 and 24. Students study in the technical areas of automechanics, welding, industrial mechanics, sewing and woodworking, and also have the option of pursuing basic educational courses.
The CEVER Project works to support the CEVER School financially, spiritually, and emotionally. In the process of providing support, we hope to build and strengthen links between people in Maine and people in Honduras, as part of the larger partnership of the Maine Conference of the United Church of Christ and the Evangelical and Reformed Church of Honduras.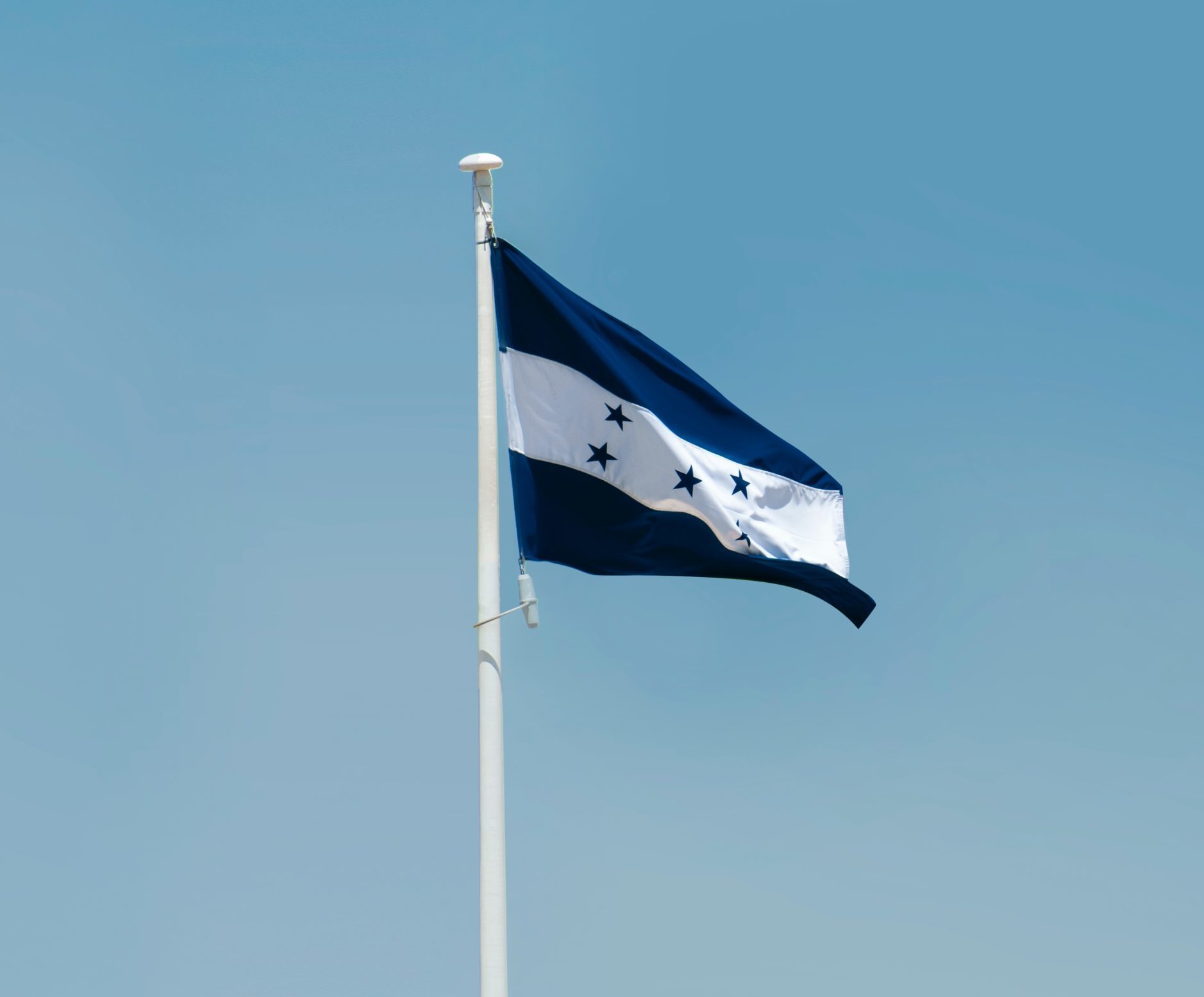 The Honduras Partnership has been successful for over two decades and it still has active programs, but it faces problems that result from the political uncertainty in Honduras. These problems have gone unaddressed in the past year and more due largely to Covid. Some Maine Conference pastors' perceptions of potential violence to volunteers has limited our ability to recruit teams. For these and other reasons I believe we need to refine goals and expectations. I want to talk. I feel that there is interest in what we few are doing.  The need persists and I believe it is economical for us to work in Central America where U.S. corporations and others…
2021 was a challenging year for us as we continued to assist the young people of El Junco, Honduras while they strive to continue their education. We are disappointed that again in 2022 it is not wise for us to travel to Honduras. We have not been in El Junco since January 2020. Normally we are able to be there for a week to ten days in January and again in March. Not long ago we felt that it was imperative for us to go this year.  Lorenzo, the man whose request for help got us started with the Scholarship Program, and who had meanwhile suffered a stroke and then lost his home to flooding, was disappointing us in the way he was handling…
Let them not say: we did not see it. We saw.
Let them not say: we did not hear it. We heard.
Let them not say: they did not taste it. We ate, we trembled.
Let them not say: it was not spoken, not written.
We spoke, we witnessed with voice and hands.
Let them not say: they did nothing.
We did not enough.
Let them say, as they must say something: A kerosene beauty.
It burned.
Let them say we warmed ourselves by it, read by it's light, praised, and it burned.
Let Them Not Say
-Jane Hirshfield, 1953