Our staff members work both remotely and in the Maine Conference Office. Have a question? We have someone who can support you! Read about each staff member to connect with the person who is best suited to help you. Not sure who to contact? Reach out to the Maine Conference Office and we will connect you with the appropriate person.
We look forward to connecting with you!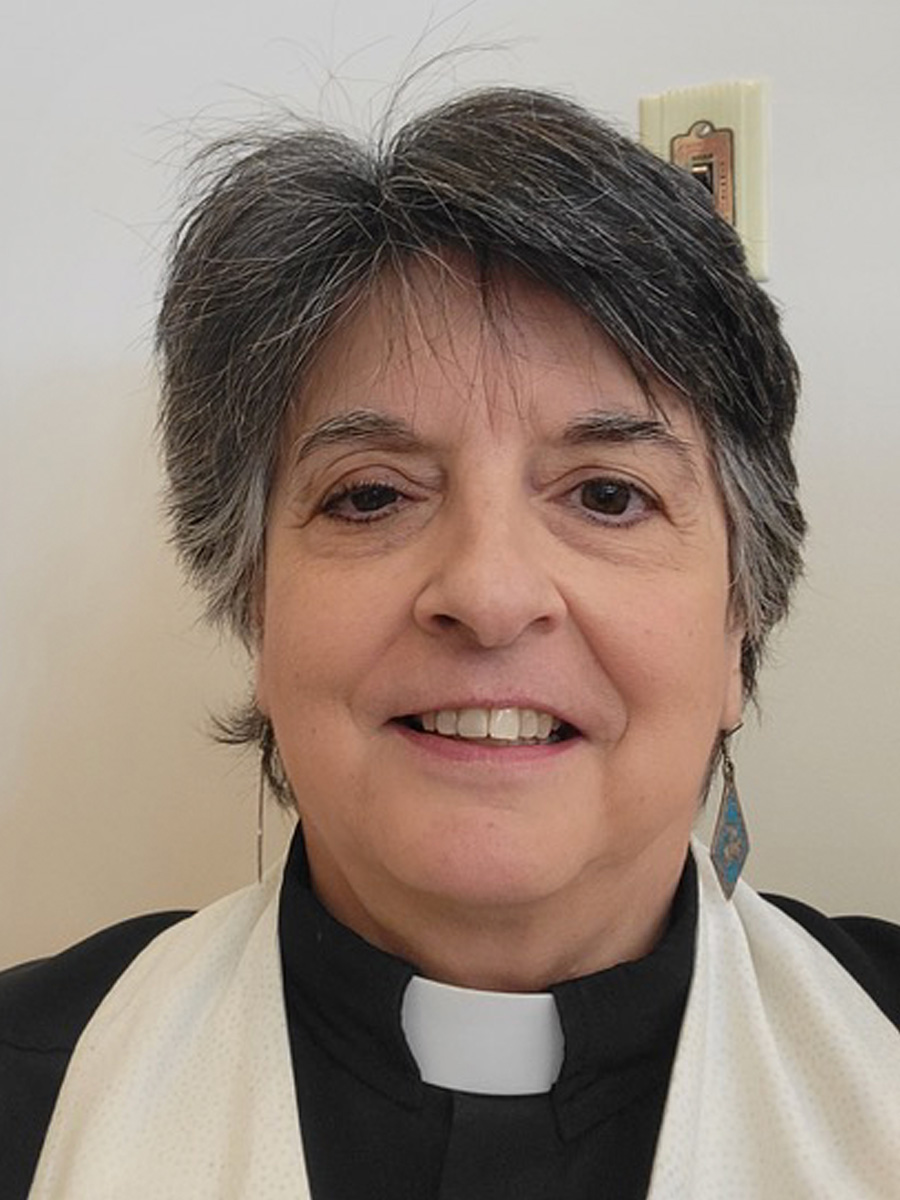 More About Marisa
The Rev. Dr. Marisa Laviola was called as our Conference Minister on August 6th, 2022 and began her ministry on October 26th. She comes to us via Penn Central, where she served as Associate Conference Minister, and from Vermont and Massachusetts where she served as a local church pastor. As ACM in Penn Central, Marisa helped many small churches to realize their God-given mission to be vital beacons to their greater community. Marisa has a passion for helping small churches discover and celebrate their vital role in God's 21st century. During her time in Vermont, she helped two congregations come together as one – a United Methodist congregation and a United Church of Christ congregation. She enabled them to discover their shared ministry of mission to their community and eventually join together as one congregation, where they have become a focal point of mission to their community. Also in Vermont, she served at the conference level as chair of the Conference-wide Committee on Ministry, as a speaker for church vitality, and as a vitality coach for churches who wish to grow their ministry.
Marisa holds Bachelor and Master's degrees in Piano Performance and Music History from Bowling Green State University in Ohio, a Ph.D. in Clinical Psychology from the University of Kentucky, and a Master of Divinity from Boston University School of Theology. She taught music at Asbury College in the 1980's before transitioning to a career in clinical psychology. Prior to her ordination to ministry in 2009, she was a licensed psychologist in clinical practice for over 20 years. She is published in the areas of recovery from the sequelae of childhood abuse and neglect, and also on the topic of small church vitality.
Marisa is thrilled to partner with clergy and lay folk in our conference, as we discern as faith partners, the vision and mission of our ministry into the 21st century. She brings a wealth of experience and love for the United Church of Christ. She and her spouse Carol live in Augusta. They have two grown children, Kristyn and Kathryn.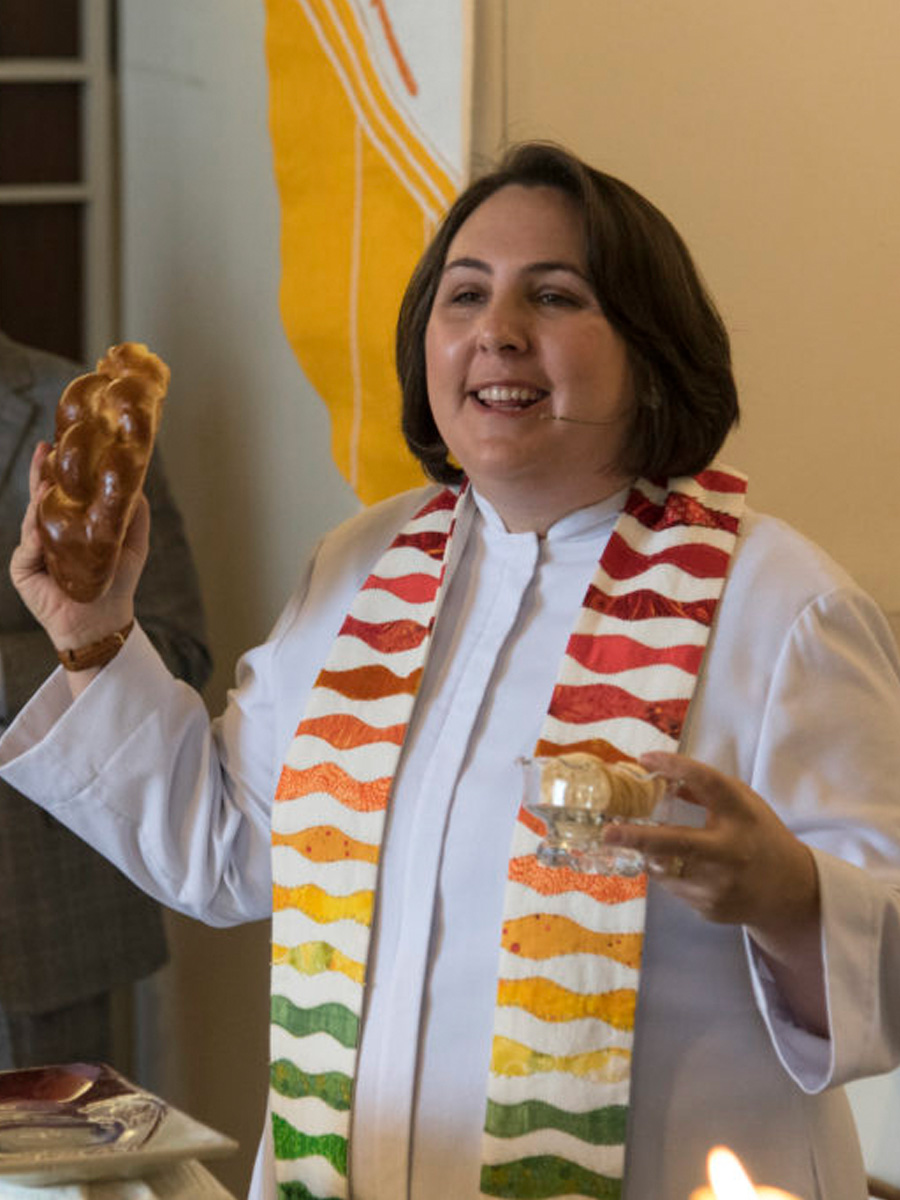 Rev. Alexis Fuller-Wright
Designated Term Associate Conference Minister
Pronouns: she, her, hers
Email: afullerwright@maineucc.org
Cell Phone: +1 207.458.8463
Work Phone: +1 207.530.9602
More About Alexis
Rev. Alexis Fuller-Wright has joyfully served congregations in New Jersey, Iowa, Maine, and California. She represents a new generation of leadership within the United Church of Christ (UCC) who have been called by the Spirit to bring new life and energy into the church. Her passions in ministry are helping people deeply connect with the heart of God and empowering congregations to find new and relevant ways to live out their faith in the 21st century. She received her Master of Divinity from Pacific School of Religion in Berkeley, CA .
Alexis is married to Liz, a science writer for Princeton University, and they spend their non-working hours chasing after their two young children, Nora and Will.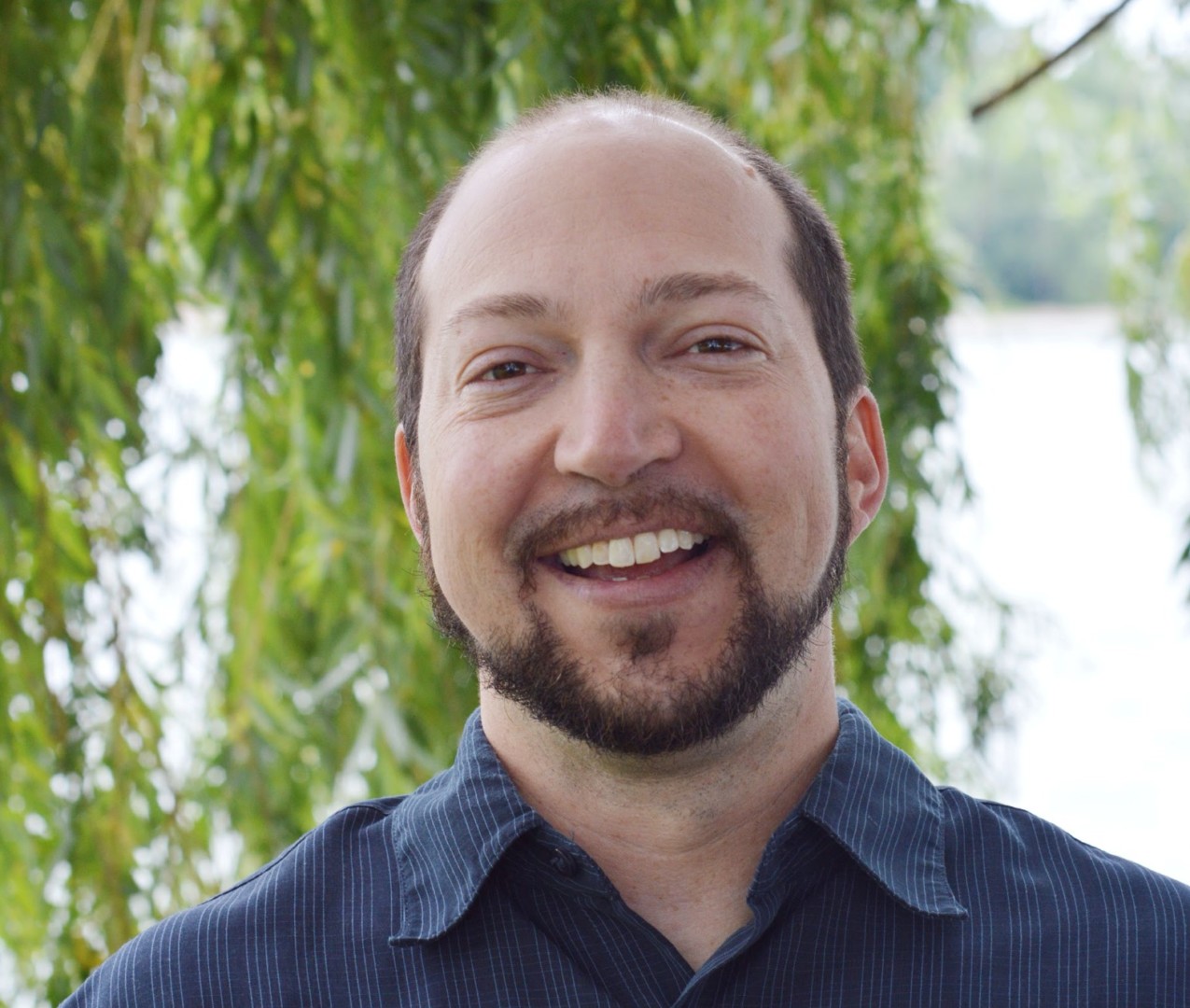 More About Malcolm
Rev. Dr. Malcolm Himschoot, Acting Dean, worked for seven years with the UCC's Ministerial Excellence, Support, and Authorization Team when the Manual on Ministry and Ministerial Profile were updated in a nationwide conversation about a theology of ministry for the 21st century. During that time he earned a DMin in Transformational Leadership from the Methodist Theological School in Ohio, and participated in consortium gatherings among regional theological education programs across the life of the church. His commitments reflect the diversity, equity, and inclusion at the heart of Christ's gospel.
Malcolm lives in Orono where he co-pastors the ecumenically-minded Church of Universal Fellowship. He is known as an out trans man, an activist and transgender educator, a sometimes-professor at the University of Maine, and a dad of twins. He also has an MDiv from the Iliff School of Theology, and a B.A. from Amherst College.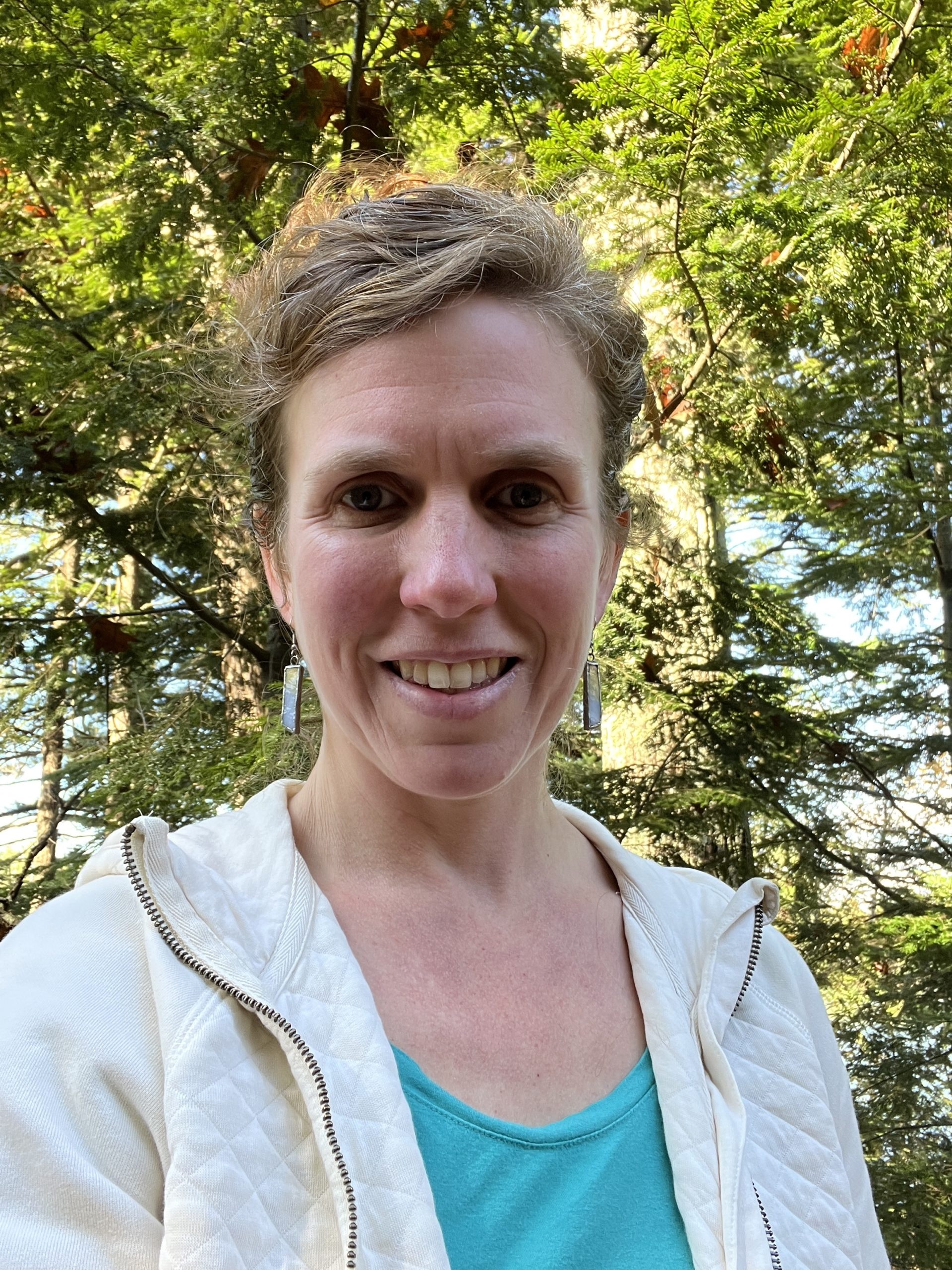 More About Liz
Liz joined the Maine Conference staff in 2022 as the Director of Pilgrim Lodge, the Outdoor Ministries Program of the Maine Conference UCC. Having grown up in the Maine Conference as a pastor's kid, Liz has deeply enjoyed the gift of spending time at Pilgrim Lodge as a camper, counselor, staff member, and volunteer dean for the greater part of her life. Her experiences at Pilgrim Lodge have reinforced her belief in the transformational power of exploring faith in nature and in community with others.
Liz first joined the Pilgrim Lodge summer staff while attending college at the University of New Hampshire. Liz then spent a year working in Honduras for the Maine Conference UCC, coordinating groups traveling to the country with the Maine-Honduras Partnership, and supporting a rural health clinic. Upon returning to Maine, Liz used the Spanish that she learned to join the Maine Mobile Health Program where she spent over a decade leading a team of passionate individuals providing mobile health services to migrant farmworkers across the state of Maine. Liz is excited to be back on the staff of the Maine Conference UCC, bringing with her all that she has learned in her journey.
Liz lives in Gardiner (and at camp!) with her husband, Cullen, and two children, Benjamin and Nathaniel.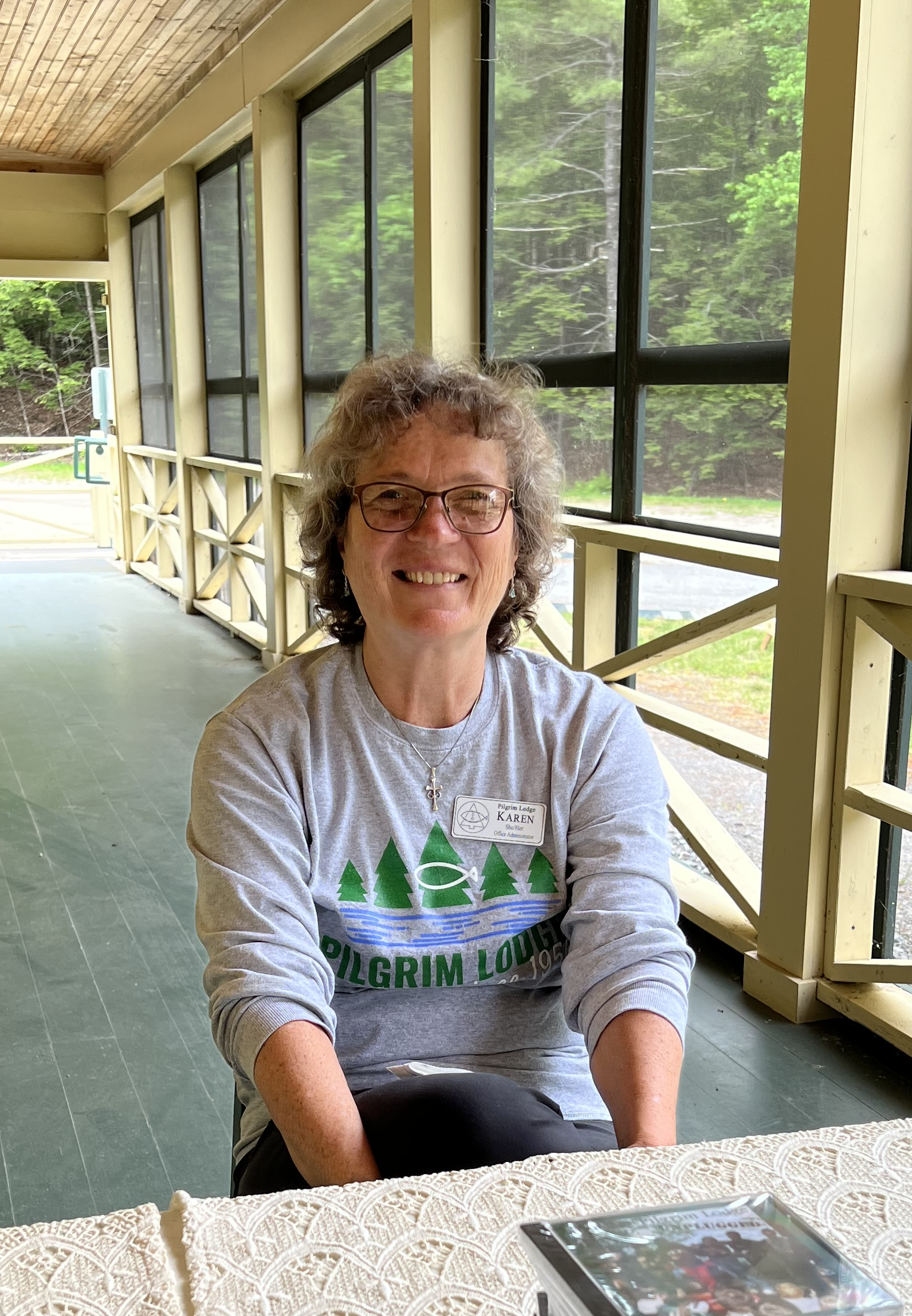 More About Karen
Karen is the friendly voice you often hear when you call the Pilgrim Lodge office. Having been with Pilgrim Lodge for seventeen years, Karen is well-informed with the workings of Pilgrim Lodge. In her role, Karen handles a wide variety of tasks to support the operations of Pilgrim Lodge from processing financials and supporting campers with registrations to maintaining camp licensure and accreditation standards are met. She can always be relied upon to lend a helping hand.
Karen was born and raised in the Katahdin region and now lives in Winthrop, Maine with her husband and granddaughter.
More About Anne
Anne Hodgman joined the Maine Conference Staff in the Fall of 2001 as a Resource Center Assistant. In the Fall of 2008, Anne became the Director of the Resource Center. After the conference office moved to Augusta in May of 2013, Anne took on the duties of Accounting Assistant which entails processing all of the Conference and Pilgrim Lodge bills, running the bi-weekly payrolls for both, submitting quarterly and annual reports to the State and Federal Governments on behalf of the Conference and Pilgrim Lodge.
In January of 2017, she added Executive Assistant to her duties as the transition away from the Resource Center began. Responsibilities include answering the phones, providing administrative support as needed, coordinates registration for events and the distribution of data, works on annual reporting to the Data Hub/yearbook, provides hospitality, coordinates the arrangements for General Synod delegates, oversees office machine maintenance, office supplies, maintains the Conference calendar, opens and distributes mail, custodial and other duties as assigned.
Anne is a mom to three adult sons, grandmother, to four grandchildren and lives with her husband of 44 years in Fayette, Maine. She is also a member of High Street Congregational UCC in Auburn where she has served on the Board of Christian Education, Board of Deacons, provided childcare in the nursery, the superintendent of Church School and as the Director of Christian Education for almost twelve years.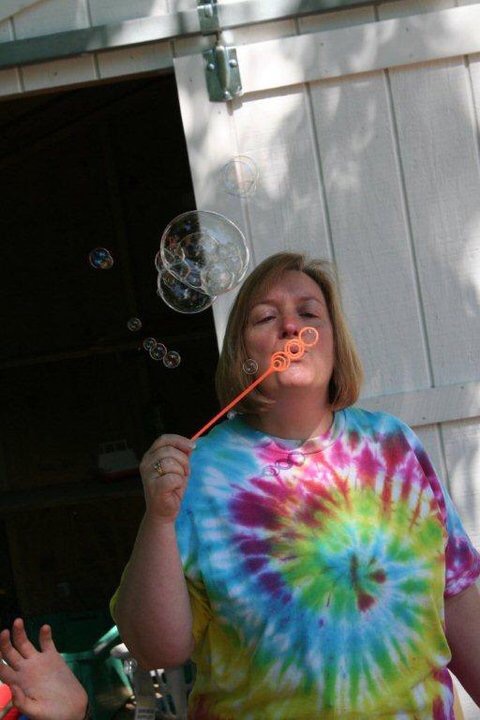 More About Renita
Renita L. Dehais has been the Treasury Assistant for the Maine Conference since December of 2014. Her responsibilities include: Accounts Receivable, all operations for maintaining the Consolidated Trust of the Maine Conference, some targeted financial reporting for specific projects and groups within the Conference, among other duties as assigned.
Renita's involvement with the Conference prior to this position was as the Cumberland Association representative to the Coordinating Council (a predecessor of the current Board of Directors) from 2008 to August 2013 when she was hired to work on the Pilgrim Lodge Capital Campaign as the Donor Relations Coordinator. She was also a member of the Pilgrim Lodge Advisory Team from its inception in 2009 to its end in 2018.
Renita had worked in banking for 16 years prior to being a stay-at-home mom raising two wonderful children. During this time, she held various part-time jobs from picking apples at a local orchard to being an aide in a pre-school, to directing the children's choir at church, all of which allowed her to work during school hours and to be home when her children got home from school. She finds skills learned from all of these to be helpful in her job at the Conference.
Renita has lived in Cumberland with her husband Bill since 1992, and is a member of the Congregational Church in Cumberland where she enjoys singing in the choir and playing handbells in the bell choir.
More About Nathaniel
Nathaniel Blanchard is a University of Maine undergraduate currently pursuing a degree in Computer Science. He has served as a Communications Intern for the Eastern Maine Development Corporation and worked as a Marketing Coordinator for Eastern Maine Community College. Nathaniel has served several summers as the Waterfront Director at Pilgrim Lodge.
Nathaniel is a member of the Holden Congregational Church. In his spare time, Nathaniel dedicates himself to helping others by creating and improving community connections across Maine.
Some of his duties as the Communications & Information Technology Coordinator include managing conference communications, administration of information technology systems such as conference databases and resource portals, as well as the website, marketing, and public relations. Nathaniel also handles conference computer and mobile device systems, networking, data, and security. He also serves as the editor of the Midweek News and other conference publications.